Norfolk Fire & Security
Proudly Serving Norfolk, Suffolk, Cambridge, Peterborough,
Lincolnshire, Essex, and Customers across East Anglia
Reliable Fire Safety and Security Systems from Wymondham, Norfolk
For dependable fire safety equipment, security solutions, and fire equipment, look no further than Norfolk Fire & Security. Based in Wymondham, Norfolk, our company draws upon more than 17 years of experience within the fire and security industry to provide professional, dependable services. Get in touch today to find out more.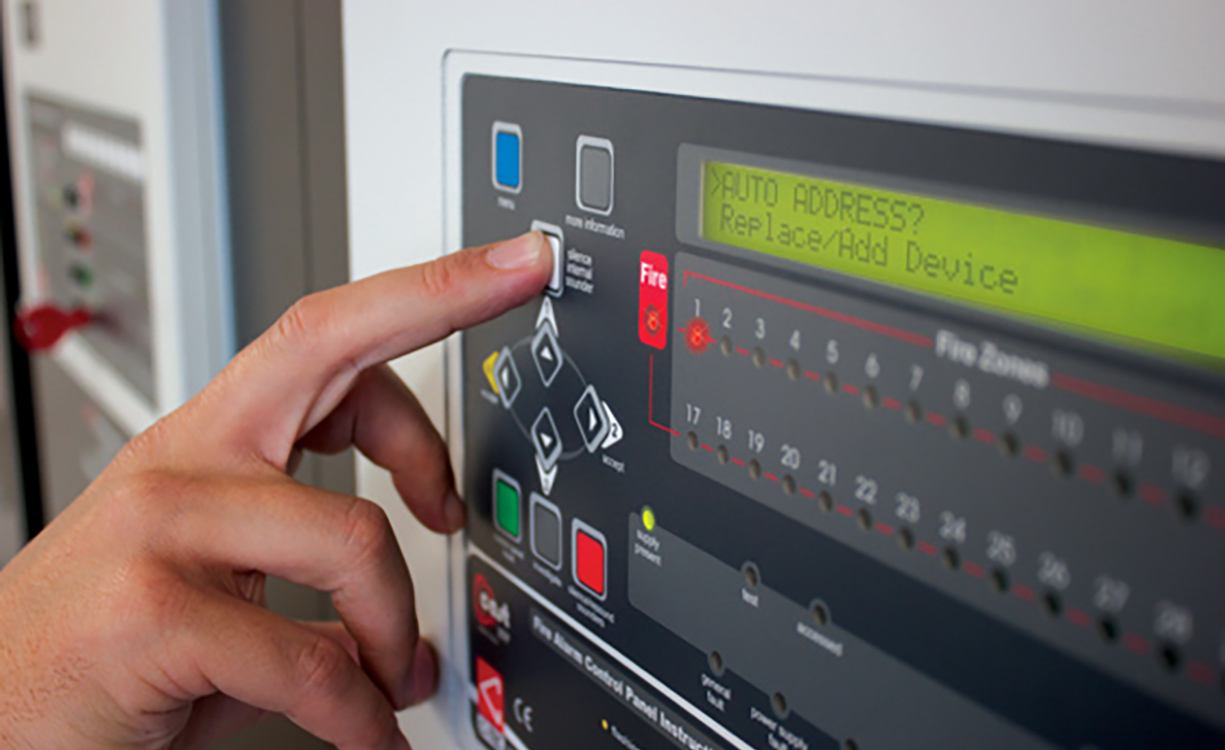 Norfolk Fire & Security can design, supply, install and maintain your fire alarm systems, or build bespoke to suit any application..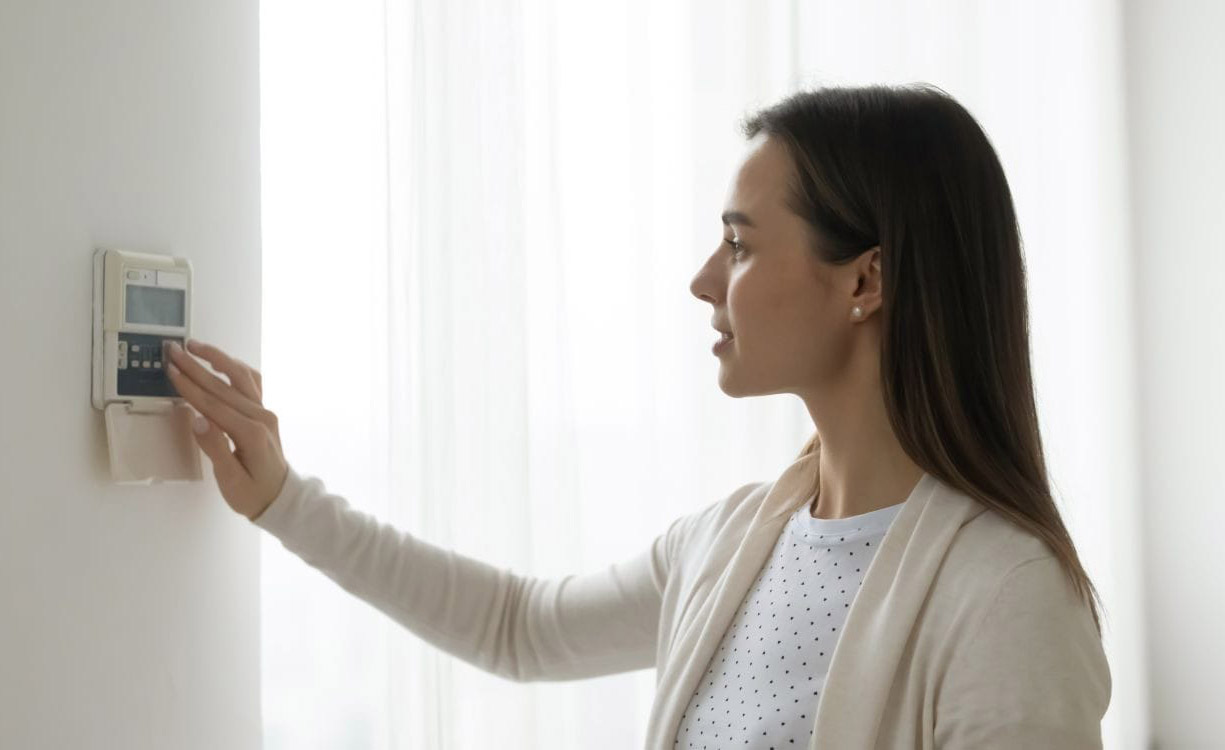 We're equipped to install systems that will improve the security of your premises. This includes everything from emergency lighting to intruder alarm systems.
Take the steps required to safeguard people and property. We offer CCTV systems, as well as medical alert systems that could save lives in an emergency.
Our access control systems make sure that access to your premises is kept under strict control. That way, you'll know who can go where – at all times.
Why Choose Us?
Our family-run company provides and installs intruder alarms, CCTV systems, and access control solutions. These quality products offer the greatest possible means of securing and protecting your property. We take great pride in our work and operate under a simple mantra – "if we wouldn't want it done, we won't offer it." As a result, you'll find our assistance to be helpful and affordable.
Professional Associations
Norfolk Fire & Security is a member of several professional organisations. We are NSI silver-certified contractors, and Safe Contractor™ approved.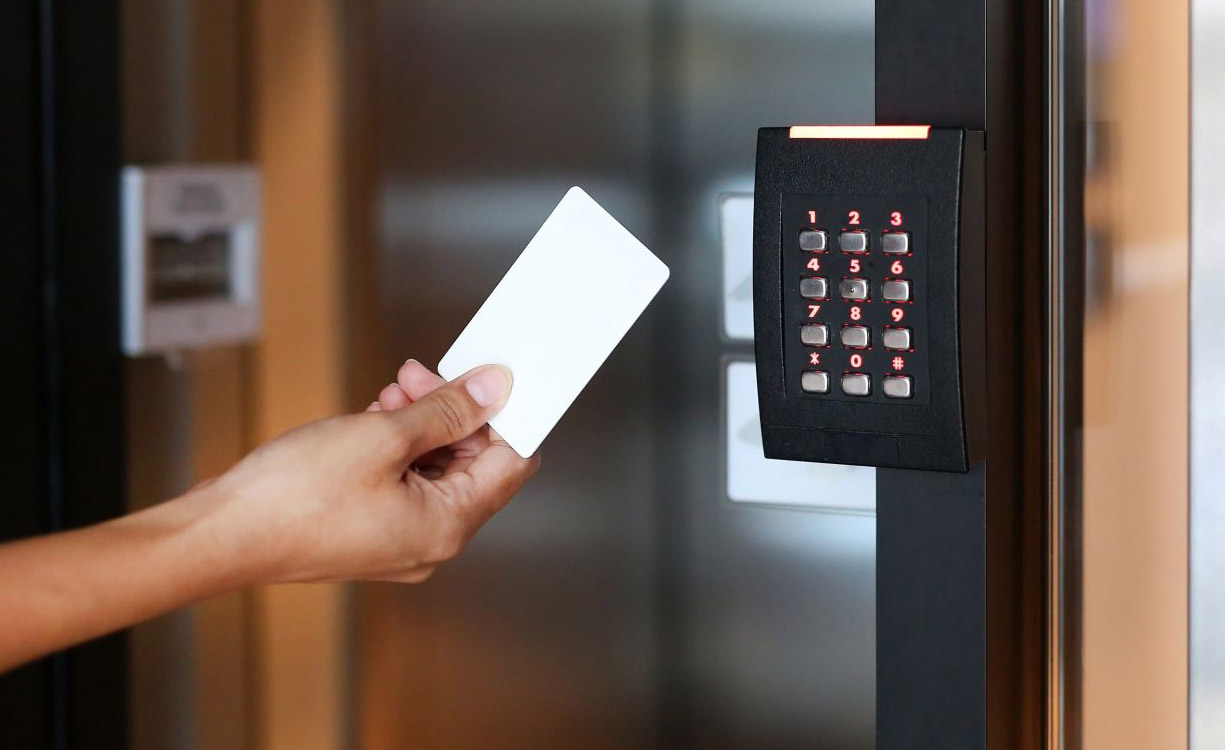 Experienced Fire Safety Contractors
We provide a wide array of fire safety equipment and security systems to suit your requirements.