Emergency Lighting Systems
Proudly Serving Norfolk, Suffolk, Cambridge, Peterborough,
Lincolnshire, Essex, and Customers across East Anglia
Safe Emergency Lighting Systems
In a moment of crisis, emergency lighting is pivotal. Based in Wymondham, Norfolk, our company provides an extensive range of emergency illumination solutions, including emergency exit lights that help people to identify escape routes when doing so is essential. Get in touch today with any further enquiries.
Emergency Lighting Regulation
Normally, it is required that emergency lighting operates automatically. Also, it must provide a level of illumination that is sufficient for all occupants to evacuate the premises safely. Most new buildings now have emergency lighting installed during construction. The design and type of equipment to be used is specified by the architect in accordance with current building regulations, as well as any local authority requirements.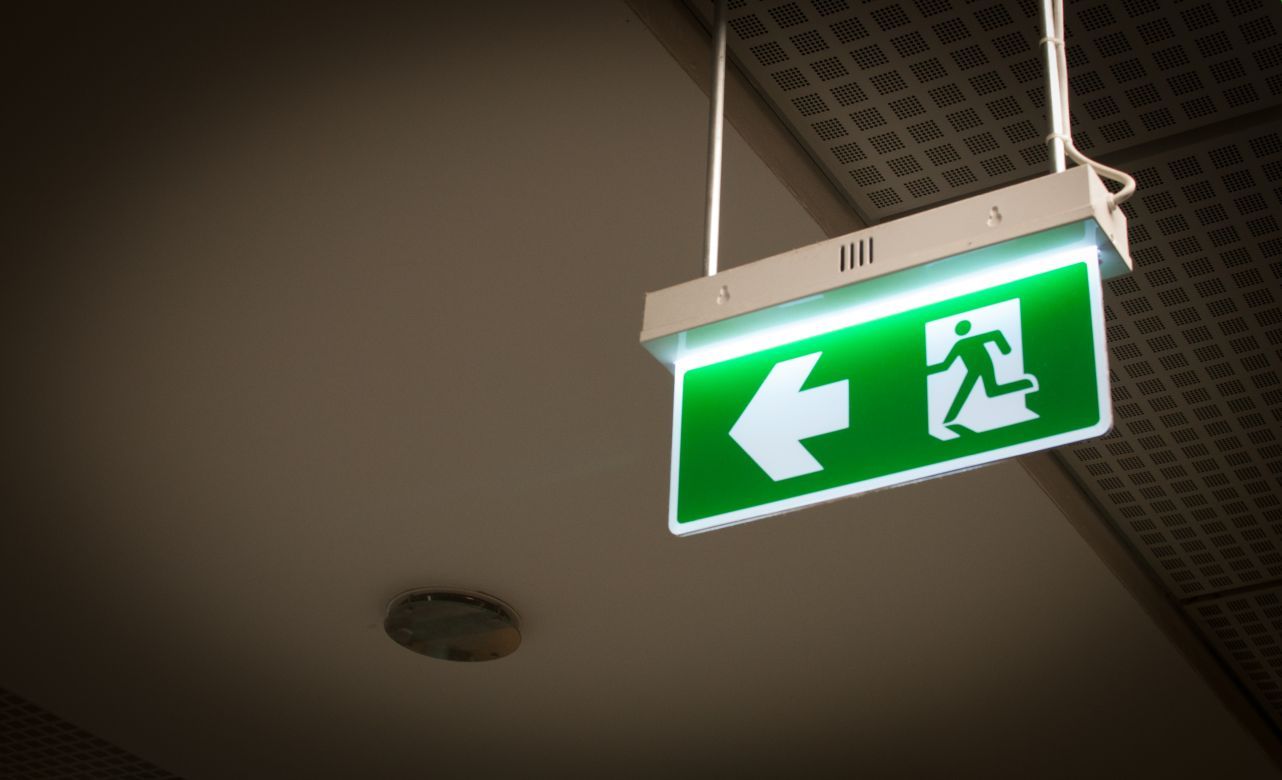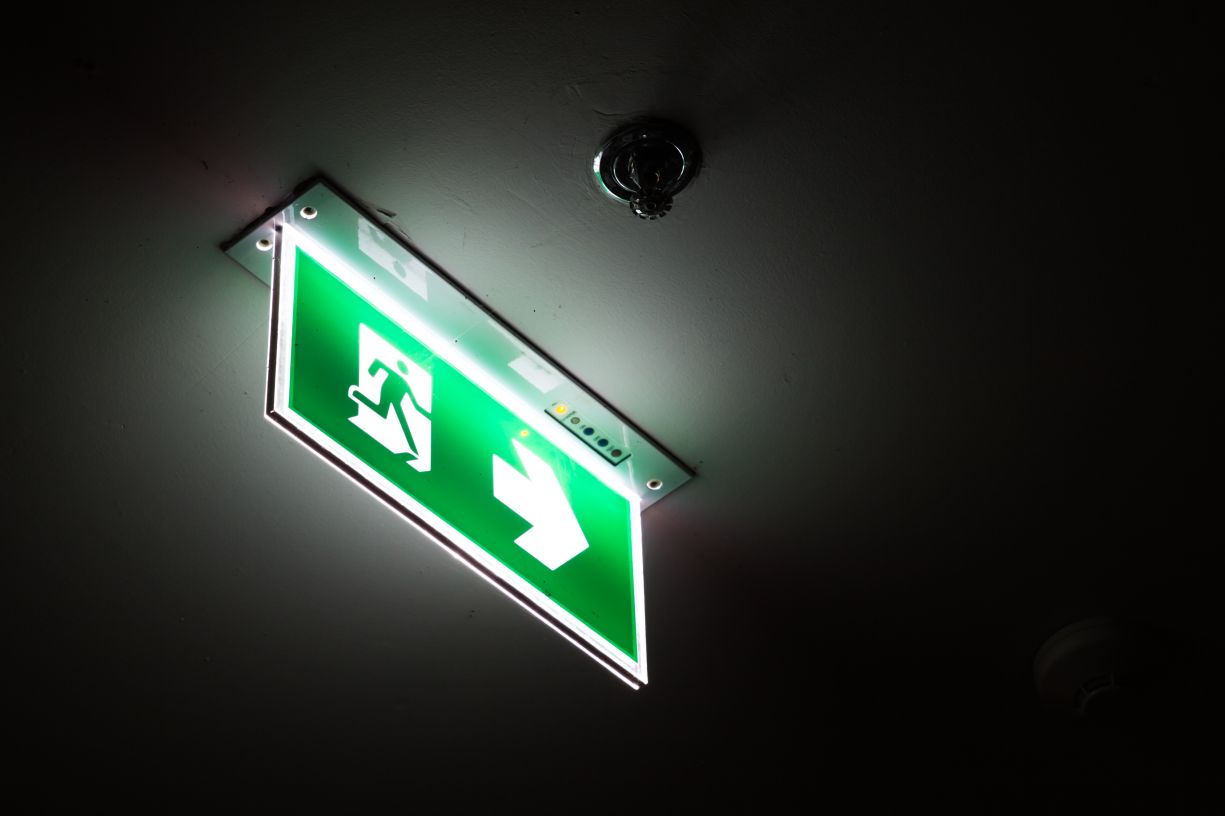 Lighting Systems and Services
Norfolk Fire & Security provides 24-hour emergency call-out services, alongside full technical backup services. Each member of our team is extensively checked via the Disclosure and Barring Service. Ensuring all packages are affordable for our clients, we provide free quotes for all our services.
As with the intruder alarm systems we offer, we provide comprehensive additional services. These include:
Installation
Maintenance
Fault Finding
Training
24 Hour Emergancy Call out Services
Full Technical Back Up
Free quotes are available for all of the services we provide. We work to make sure that our packages are affordable for all clients. For your peace of mind, each member of our team is extensively checked via the Disclosure and Barring Service.
Complying with Standards
British Standards provides emergency lighting designers with clear guidelines to comply with. BS 5266-1: 2011 encompasses offices, museums, shops, and multi-storey dwellings. Although this standard recommends the types and durations of emergency lighting systems as they relate to each category of premises, it should be remembered that the standards are the minimum safe standards for these types of building – a higher standard may be required for any particular installation.
What is Emergency Lighting?
Emergency lighting is lighting that automatically activates when the power supply to normal lighting systems fails. "Emergency lighting" is a general term and is sub-divided into emergency escape lighting and standby lighting.
Emergency Escape Lighting
Emergency escape lighting is that part of an emergency lighting system that provides illumination for the safety of people leaving a location or attempting to terminate a potentially dangerous process beforehand. It is part of the fire safety provision of a building, and a requirement of the Regulatory Reform (Fire Safety) Order 2005.
Standby Lighting
Standby lighting is that part of an emergency lighting system provided to enable normal activities to continue substantially unchanged. This guide does not include standby lighting, as it is not a legal requirement. This facility may or may not be needed depending on the use and occupancy of the premises.
Escape Route Lighting
Emergency escape lighting is itself sub-divided into escape route lighting, open-area lighting, and high-risk task area lighting. Escape route lighting is the part of an emergency escape lighting system that is provided to ensure that the means of escape can be effectively identified and safely used by occupants of the building.
Why Choose Us?
Our family-run company provides and installs intruder alarms, CCTV systems, and access control solutions. These quality products offer the greatest possible means of securing and protecting your property. We take great pride in our work and operate under a simple mantra – "if we wouldn't want it done, we won't offer it." As a result, you'll find our assistance to be helpful and affordable.
Professional Associations
Norfolk Fire & Security is a member of several professional organisations. We are NSI silver-certified contractors, and Safe Contractor™ approved.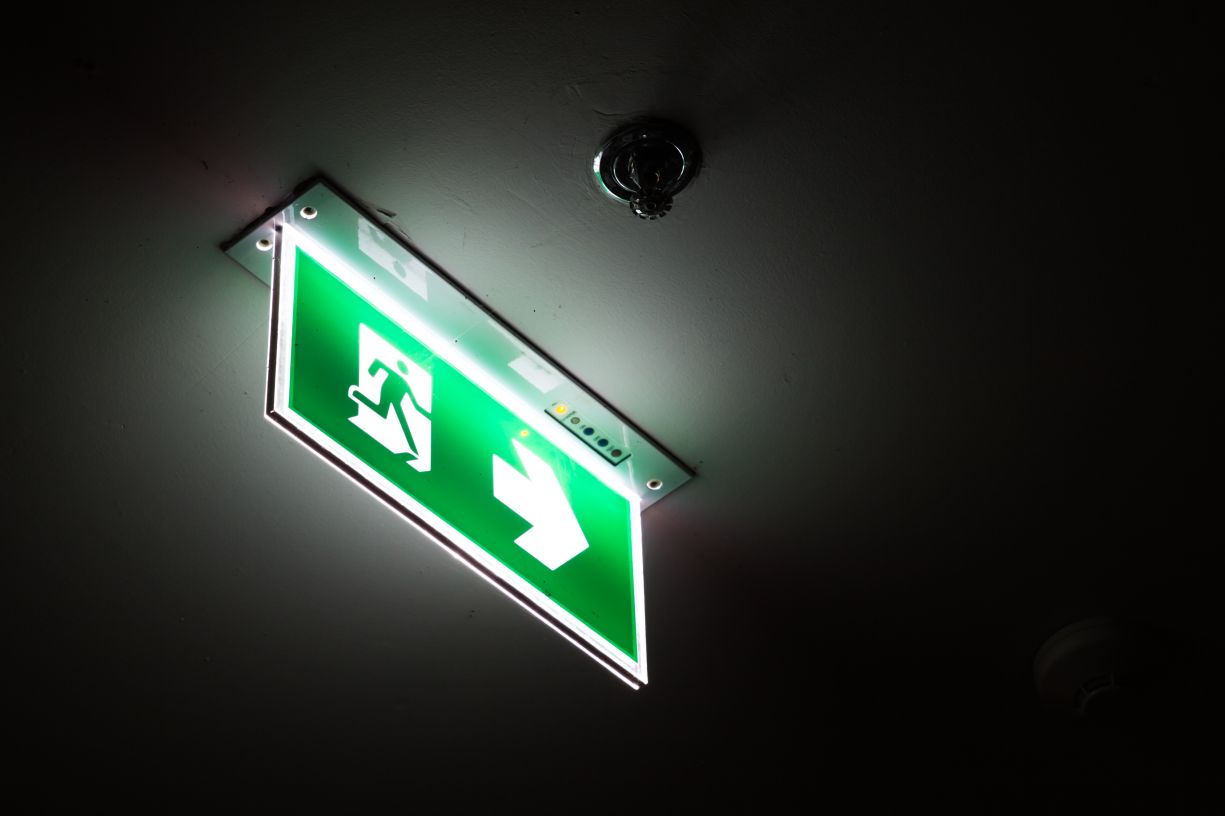 Illuminating and Safeguarding your property
From emergency exit light to standby lights, our emergency lighting services are second to none