CCTV Systems
Proudly Serving Norfolk, Suffolk, Cambridge, Peterborough,
Lincolnshire, Essex, and Customers across East Anglia
Robust CCTV Systems from Our Suppliers in Wymondham, Norfolk
The CCTV systems and security cameras we provide are an exceptional way to deter crime. Should a crime be committed, however, the solutions offered by our company in Wymondham, Norfolk, offers solutions that provide the evidence you'll need to ensure the wrongdoer is prosecuted. Get in touch today to discover more about our security solutions.
Why You Need CCTV
Not every crime can be prevented. That's why the CCTV systems we offer are such a good idea. They make sure that the culprit is caught in the act, meaning that you'll have irrefutable evidence in the event of any denial. This simple fact makes the CCTV system itself a significant crime deterrent.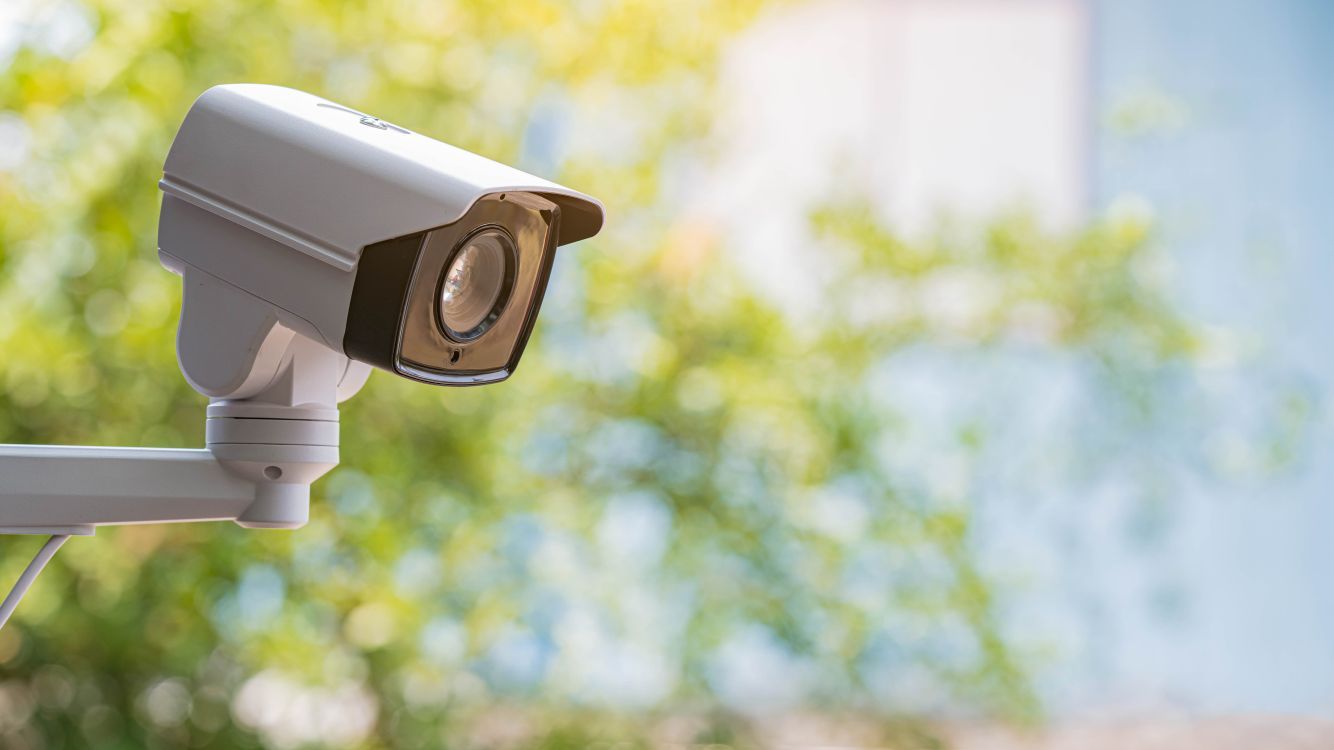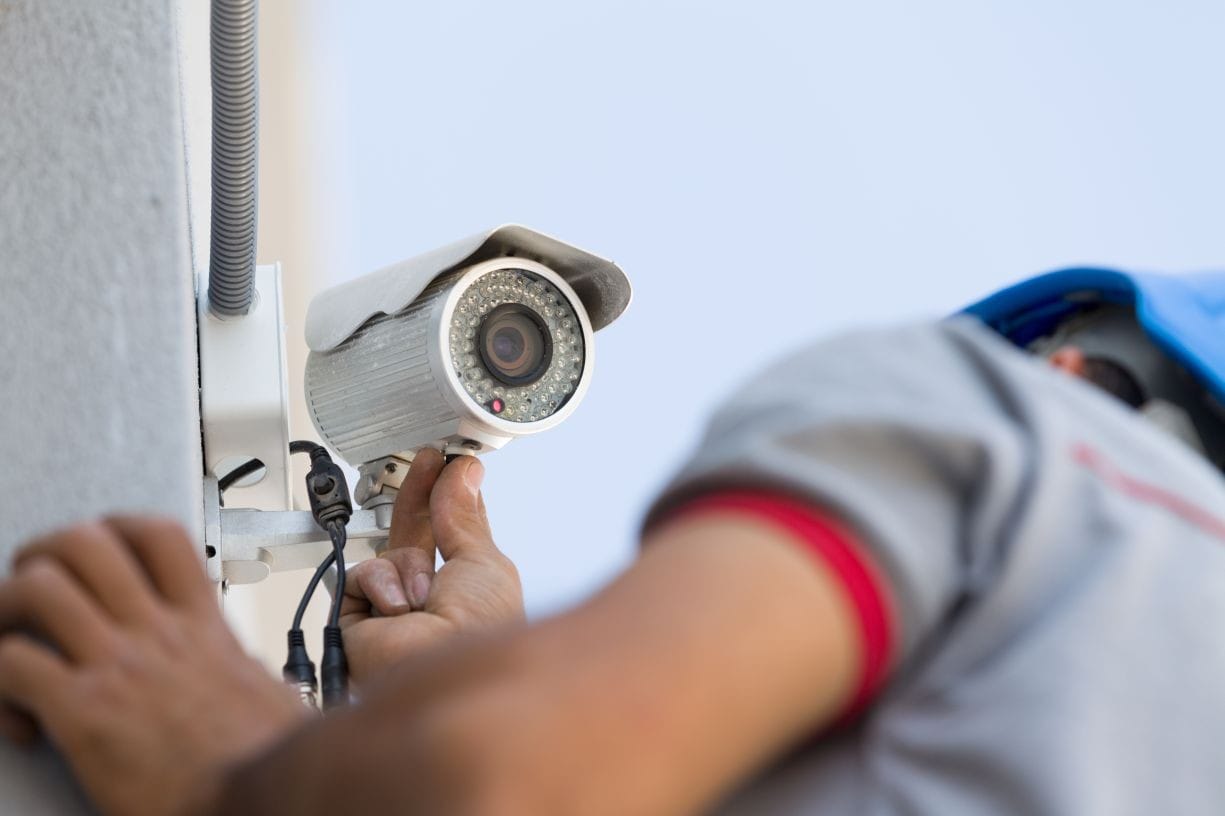 Tailored Solutions
Whether you require a single camera or a complex, multi-camera system, Norfolk Fire & Security is on hand to make your property more secure. What's more, our staff have been comprehensively checked via the Disclosure and Barring Service.
Our extensive range of professional-grade security camera options includes:
Black and White, Colour, and LED-Based Infra-Red Night Vision Modes
Digital Recirders with CDRW and / or USB Slots for Back up Footage
"Bullet" Cameras
Covert Cameras
Cameras protected by Vandel – Resistant Domes or Large Housings
CCTV and Security Services
As with our medical alert systems, our CCTV solutions encompass several services. As ever, we provide free quotes for all our services. These include:
Installation
Maintenance
Fault Finding
Training
24 Hour Emergency Call out Service
Full Technical Back Up
Why Choose Us?
Our family-run company provides and installs intruder alarms, CCTV systems, and access control solutions. These quality products offer the greatest possible means of securing and protecting your property. We take great pride in our work and operate under a simple mantra – "if we wouldn't want it done, we won't offer it." As a result, you'll find our assistance to be helpful and affordable.
Professional Associations
Norfolk Fire & Security is a member of several professional organisations. We are NSI silver-certified contractors, and Safe Contractor™ approved.
Complete CCTV and Security Options
Our security camera and CCTV system installations are tailored to your specific needs.