Nursecall Systems
Proudly Serving Norfolk, Suffolk, Cambridge, Peterborough,
Lincolnshire, Essex, and Customers across East Anglia
Dependable Medical Alert Systems
With care and precision, Norfolk Fire & Security installs reliable medical alert systems, including Nursecall™ systems. Based in Wymondham, Norfolk, our team provides solutions that enable patients to notify healthcare professions in the event of an emergency. Get in touch today to discuss your needs.
How Nursecall Buttons Work
Nursecall buttons are found near hospital beds, allowing patients to alert a nurse or healthcare staff member remotely. When the button is pressed, a signal alerts staff at the nurse's station. Typically, a nurse or nursing assistant will answer such a call. Some systems allow the patient to speak directly to a staffer, while others simply beep or buzz at the station, requiring staff to visit the patient's room to determine their needs.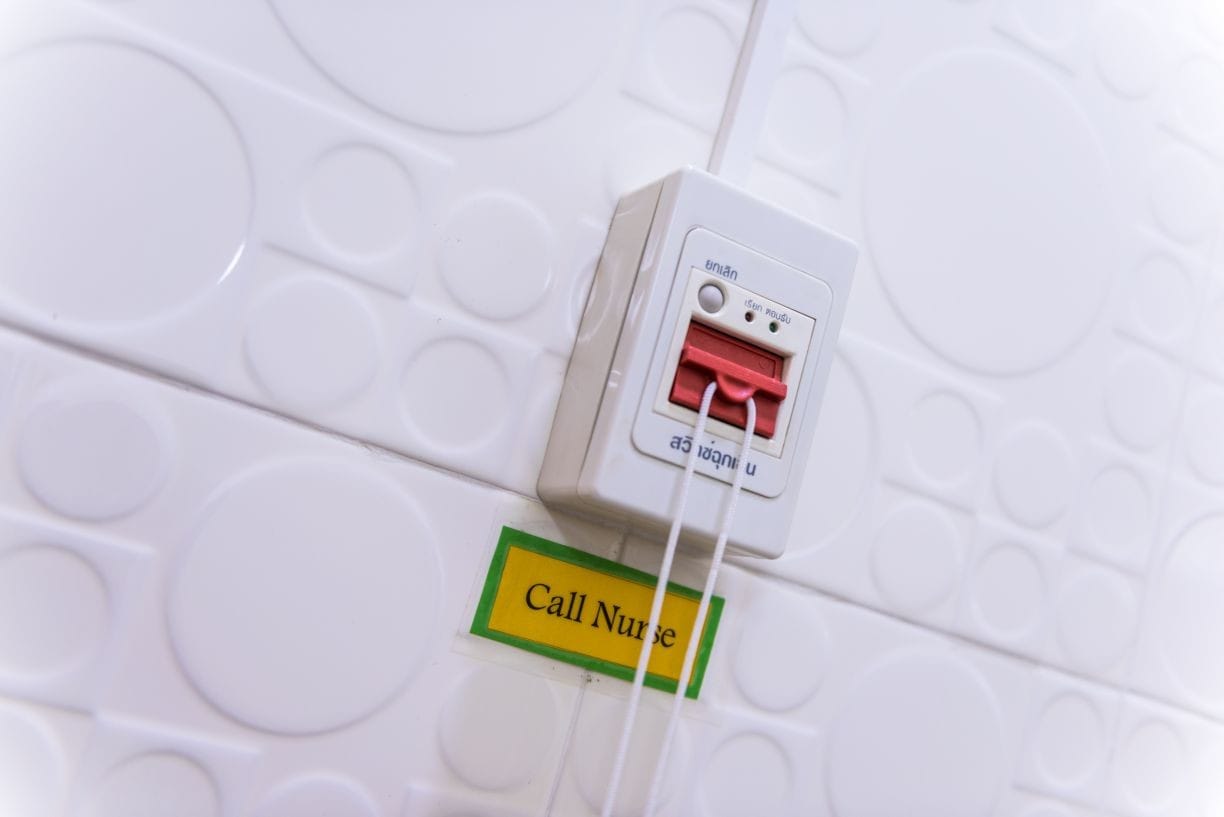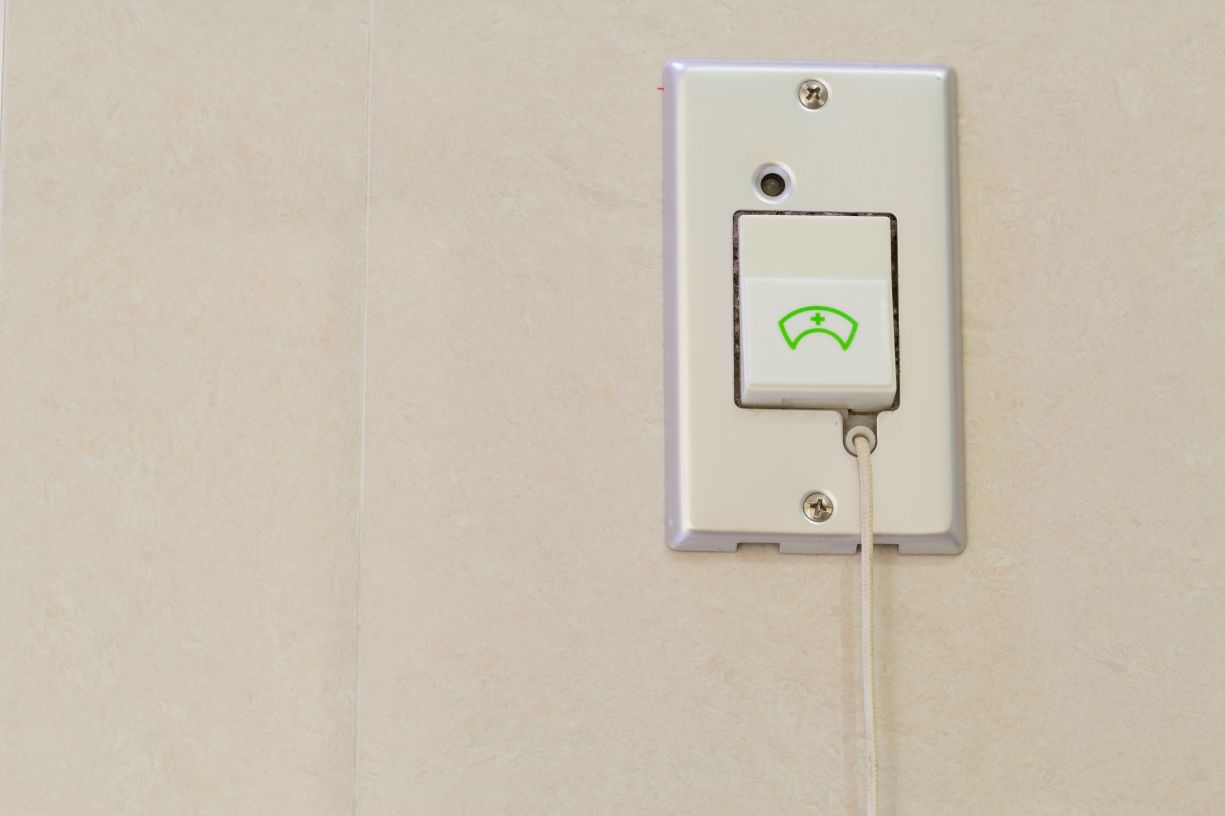 Benefits of Medical Alert Systems
Call buttons provide various benefits to patients. These include:
Allowing patients who are confined to bed with a way to communicate
Enabling patients who are able to get out of bed, but whom this may be hazardous, exhausting, or difficult to alert a Nurse of the need for assistance
Providing patients with an increased sense of security
The call button may also be used by a healthcare staff member who is already with the patient to call for additional assistance. Visitors may also use the button to call for help on the behalf of the patient.
Other Medical Alert Services
Serving residential and commercial clients, we provide free quotes for all our affordable access control packages. What's more, each member of our trusted team is extensively checked via the Disclosure and Barring Service.
As with the access control services we offer, Norfolk Fire & Security provides additional services related to your medical alert systems. This includes:
Installation
Maintenance
Fault Finding
Training
24 Hour Emergency Call Out
Why Choose Us?
Our family-run company provides and installs intruder alarms, CCTV systems, and access control solutions. These quality products offer the greatest possible means of securing and protecting your property. We take great pride in our work and operate under a simple mantra – "if we wouldn't want it done, we won't offer it." As a result, you'll find our assistance to be helpful and affordable.
Professional Associations
Norfolk Fire & Security is a member of several professional organisations. We are NSI silver-certified contractors, and Safe Contractor™ approved.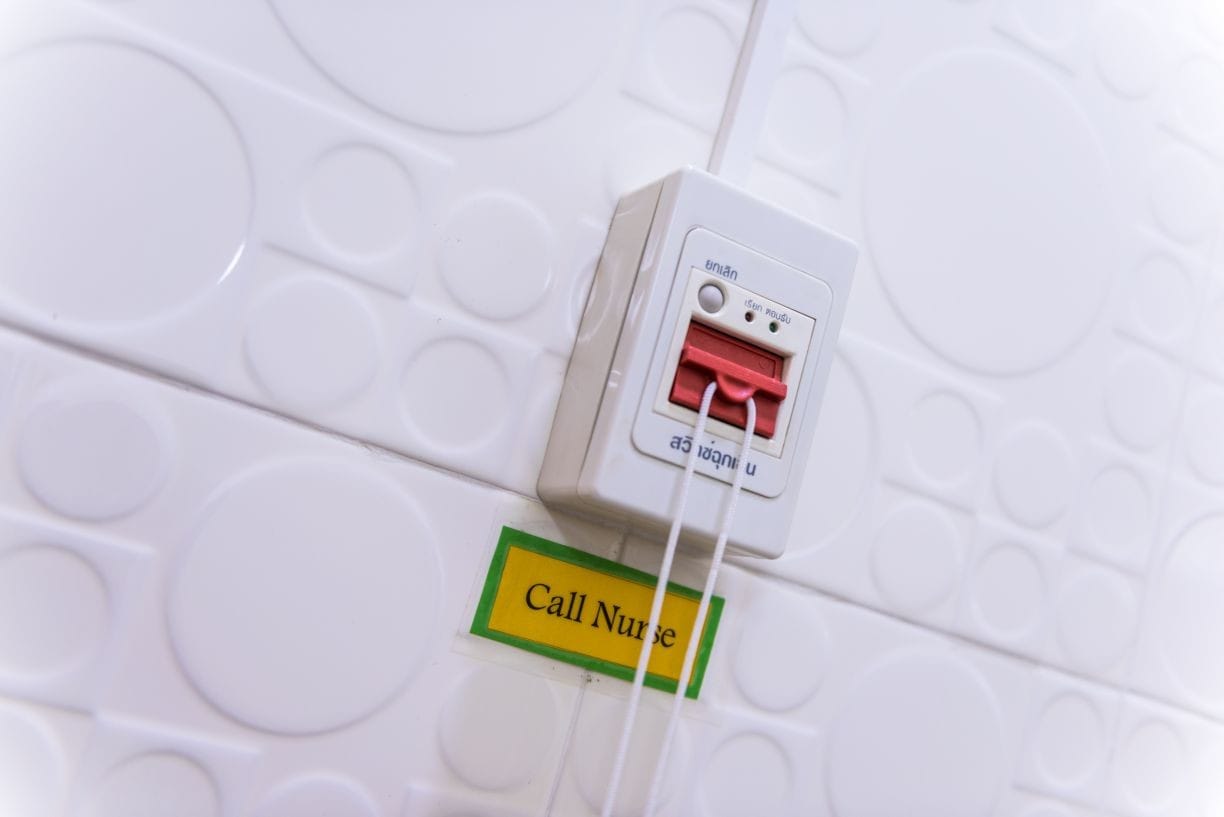 Providing Medical Alert Systems
We install a variety of medical alert systems and solutions, including Nursecall systems.