Fire Alarm Systems
Proudly Serving Norfolk, Suffolk, Cambridge, Peterborough,
Lincolnshire, Essex, and Customers across East Anglia
Comprehensive Smoke and Fire Alarm Systems from Our Suppliers in Wymondham, Norfolk
At Norfolk Fire & Security, we supply a wide array of smoke and fire alarms for both commercial and residential properties. Based in Wymondham, Norfolk, we have more than 17 years' experience in the fire safety industry, enabling us to offer effective solutions for all your fire safety requirements. Whether it's a smoke alarm or a full fire risk assessment, we work tirelessly to ensure your property has adequate safety measures. What's more, we offer full fire training and a 24-hour emergency call-out service for all our customers. Get in touch today for more information.
What is a Fire Alarm System
An automatic fire alarm system is designed to detect the unwanted presence of fire by monitoring environmental changes associated with combustion. Generally, fire alarm systems are classified as automatic, manual, or both.
Automatic fire alarm systems notify building occupants in the event of a fire or other emergency. They may also report the event to an off-premises location to summon emergency services. Having a fully working and well-maintained fire alarm system will help to save lives.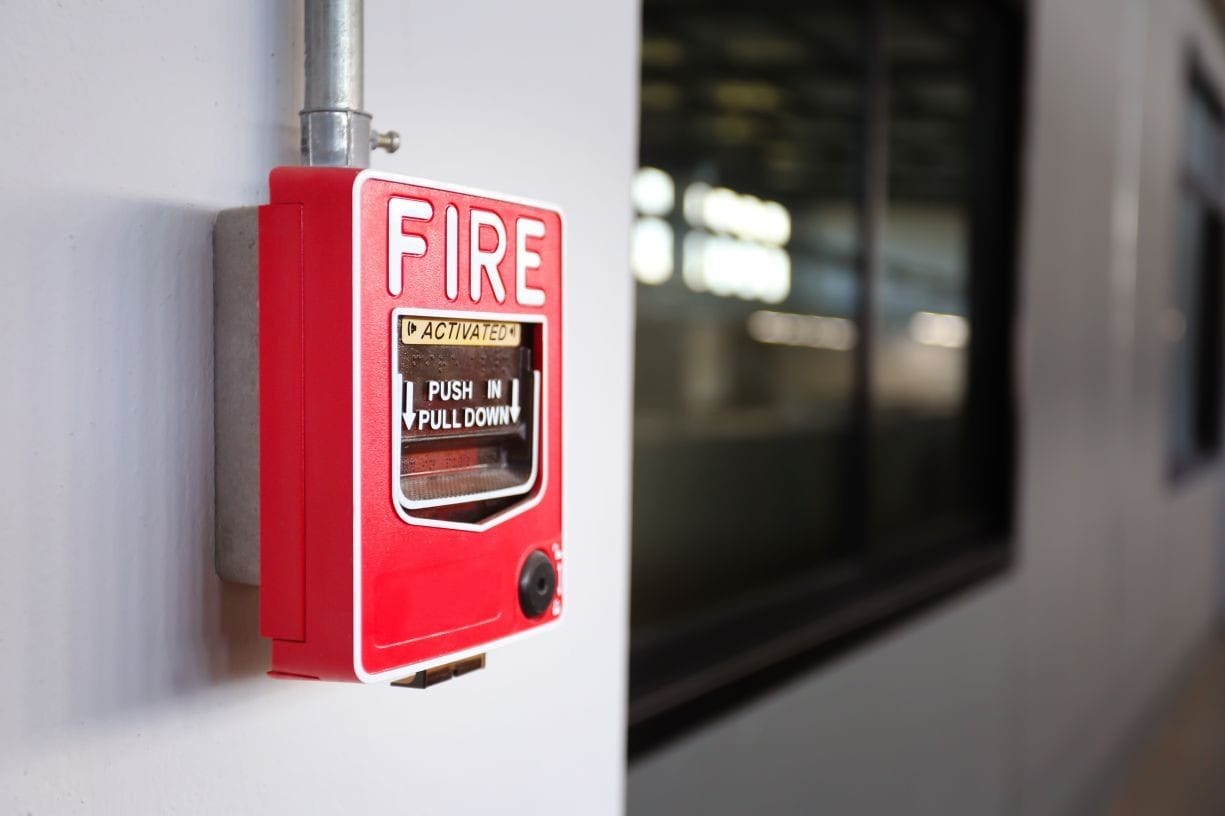 Our Services
At Norfolk Fire & Security, we're proud to offer free quotes for the services we provide. What's more, we work tirelessly to ensure that our packages are truly affordable for residential and commercial customers alike. In addition to fire and smoke alarms, we also provide reliable fire extinguishers.
All services are undertaken by our experienced staff, who have all been extensively checked via the Disclosure and Barring Service. The services we offer include:
Installation

Maintenance

Fault-Finding

Training

24-Hour Emergency Call-out Services

Comprehensive Technical Back-up
BS 5839 Requirements
The BS 5839: Fire Detection and Fire Alarm Systems for Buildings regulations state various requirements. What follows is an overview of those rules as they pertain to the design, installation, commissioning, and maintenance of fire detection and alarm systems.
Codes of Practice
In general, it is appropriate to install some form of fire-alarm system in all buildings other than small premises with an open-plan layout. In cases where there is uncertainty regarding the need for a fire alarm system or the category of system required, reference should be made by the developer, potential purchaser, or user, to the following:
Guidance documents that supports fire safety legislation

Any authority responsible forenforcing fire safety

Legislation

The insurer of the property

Any relevant fire risk assessment
Categories of System
Fire alarm systems are typically installed within buildings to satisfy one or more of the following objectives:
Protection of life

Protection of property

Protection against business interruption

Protection of the environment
Why Choose Us?
Our family-run company provides and installs intruder alarms, CCTV systems, and access control solutions. These quality products offer the greatest possible means of securing and protecting your property. We take great pride in our work and operate under a simple mantra – "if we wouldn't want it done, we won't offer it." As a result, you'll find our assistance to be helpful and affordable.
Professional Associations
Norfolk Fire & Security is a member of several professional organisations. We are NSI silver-certified contractors, and Safe Contractor™ approved.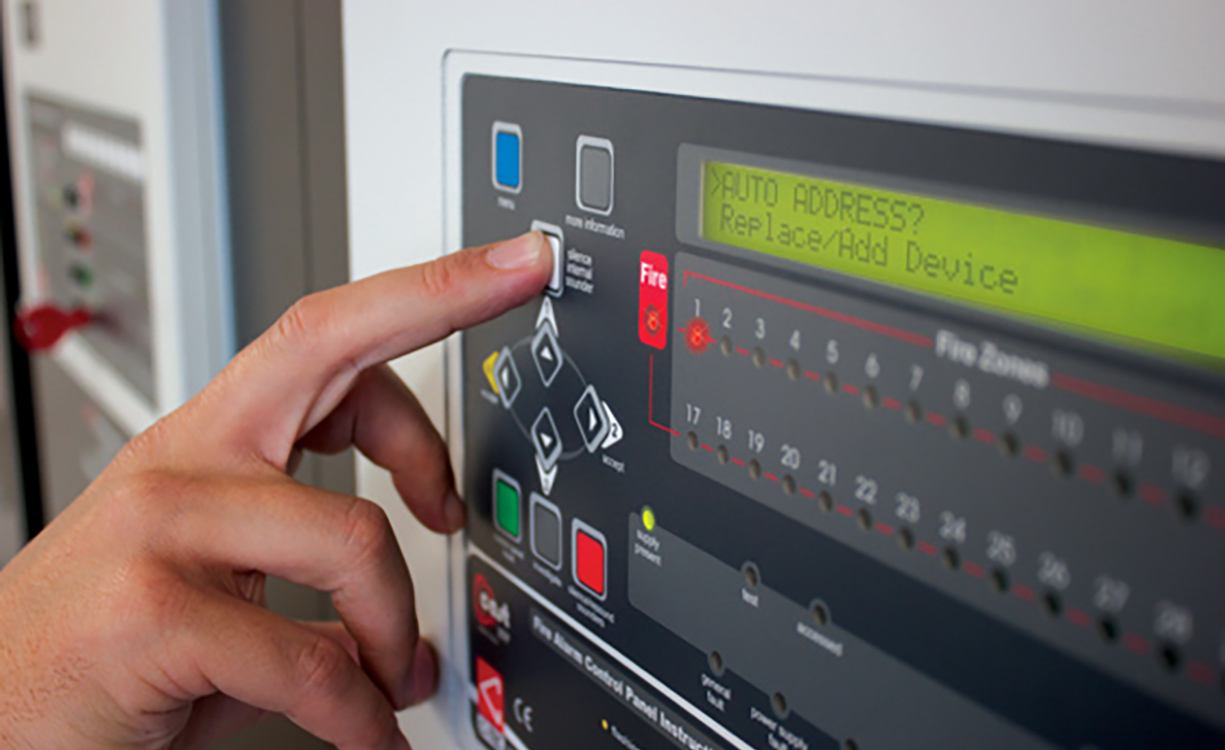 High Quality Fire Alarm Systems
From fire and smoke alarms to fire safety assessments, our services are tailored to your needs.