Intruder Alarms & Security Systems
Proudly Serving Norfolk, Suffolk, Cambridge, Peterborough,
Lincolnshire, Essex, and Customers across East Anglia
Effective Intruder Alarms and Security Systems
Norfolk Fire & Security takes pride in providing effective security systems. Based in Wymondham, Norfolk, our company capable installs intruder alarms designed to keep your property safe in the event of an unwarranted intrusion. Get in touch today to enquire about the wide array of security solutions we provide.
Preventing Intrusions
 We speak from experience when we say that there is nothing worse than entering a property that has been broken into, and seeing the premises turned upside down. It is shocking to see valuables and sentimental items stolen, furniture and décor damaged, and children's toys missing.
Norfolk Fire & Security would like to make sure that you never experience the horror of knowing that someone has entered your property uninvited and violated your personal space. The equipment we provide has been chosen due to its reliability, flexibility, and ease of use.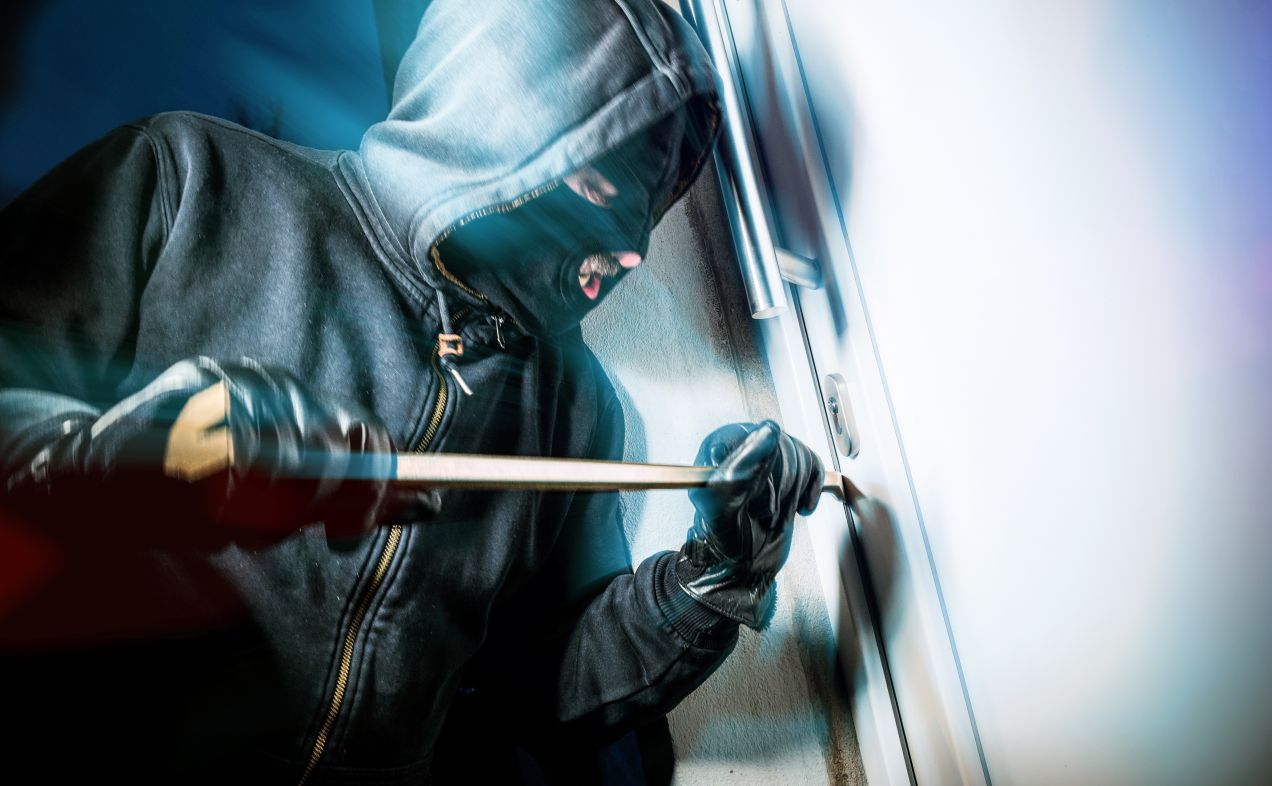 Deterring Intruders
It is a sad-but-true reality that break-ins happen every day. At Norfolk Fire & Security, we know that if an intruder is determined to get in, they will. However, the presence of a robust security system significantly deters intruders from attempting entry – opportunistic criminals would rather move on to an easier target.
Giving you options
The solutions we offer include fully compliant, hardwired, or wireless systems. For these products, we provide installation, maintenance, and fault-finding services. Furthermore, we also service old installations.
Adaptable Solutions
The installations we carry out are adapted to suit the needs of you and your family. Everything from audible-only systems to solutions designed to communicate with your smart device or our own remote central station are available.
Systems Maintenance
Should you already have an intruder alarm, make sure that it is regularly serviced to ensure that it is operating as expected. Simply call us to schedule a system check and we will undertake a comprehensive inspection will give you – and us – extra peace of mind.
Proven Professionals
As with the CCTV installations we offer, our alarm systems are fitted by a professional team that has undertaken extensive checking via the Disclosure and Barring Service. We also provide free quotes for all services and installations.
Why Choose Us?
Our family-run company provides and installs intruder alarms, CCTV systems, and access control solutions. These quality products offer the greatest possible means of securing and protecting your property. We take great pride in our work and operate under a simple mantra – "if we wouldn't want it done, we won't offer it." As a result, you'll find our assistance to be helpful and affordable.
Professional Associations
Norfolk Fire & Security is a member of several professional organisations. We are NSI silver-certified contractors, and Safe Contractor™ approved.
Secure Systems and Solutions
We provide a wide range of security systems, from intruder alarms to camera installations.